first | choose a fri:dom model
tiny houses, not-so-tiny houses, care homes, custom designs –
just click on one of our standardised models to see more information and pricing
F = flat S = shed G = gable FG = flat+gable S1.5 = shed 1+0.5 addition and so forth …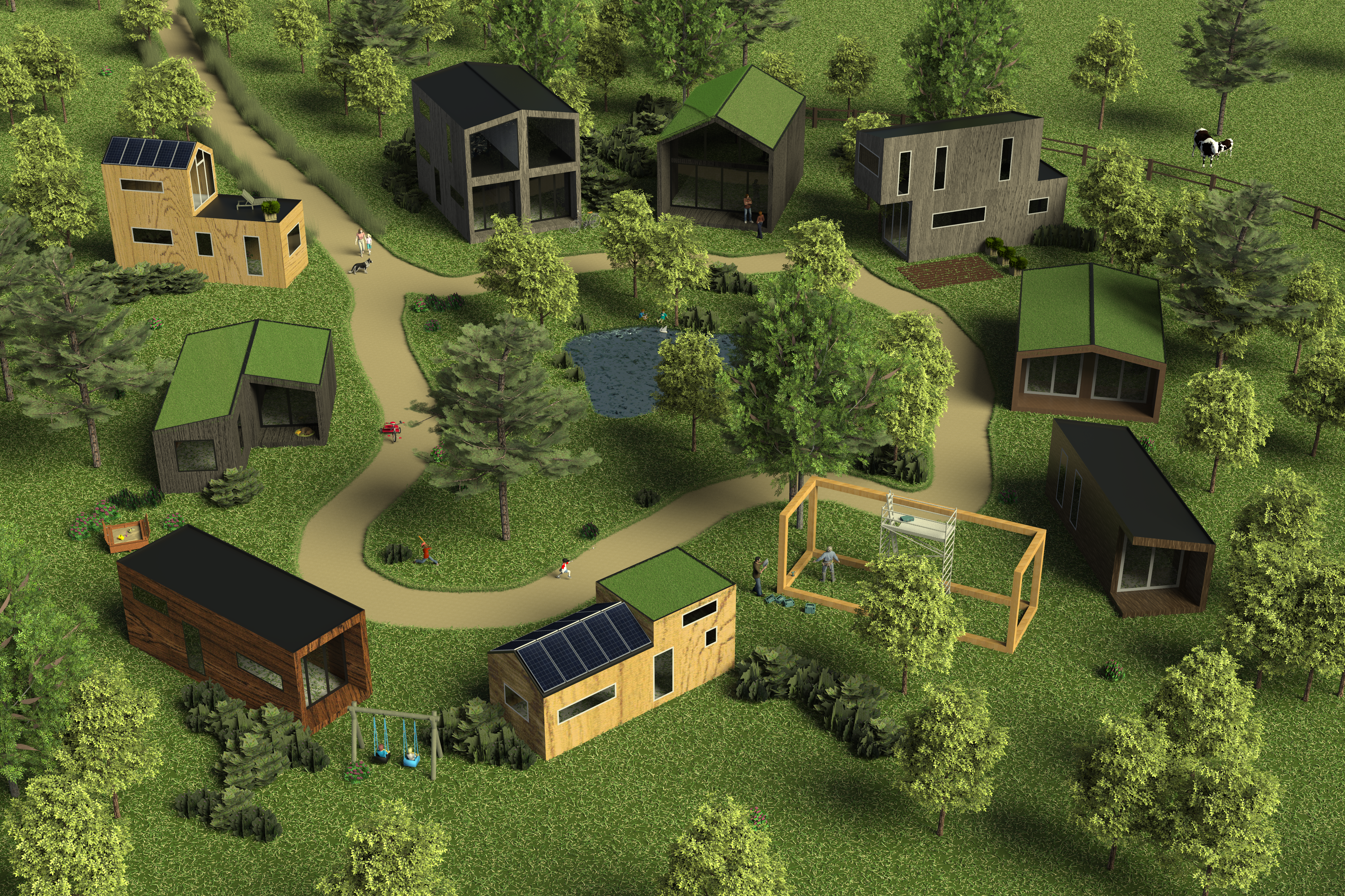 model G | 25 m2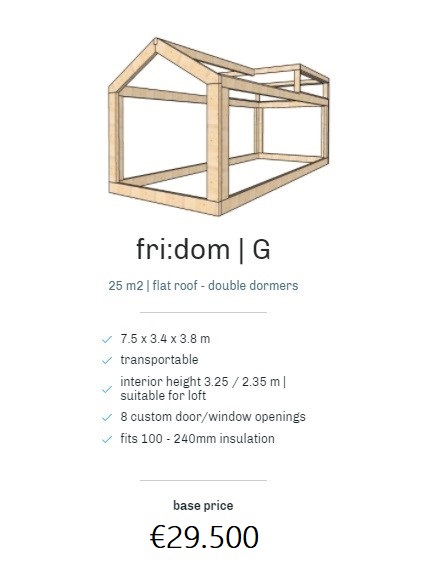 model F | 30 m2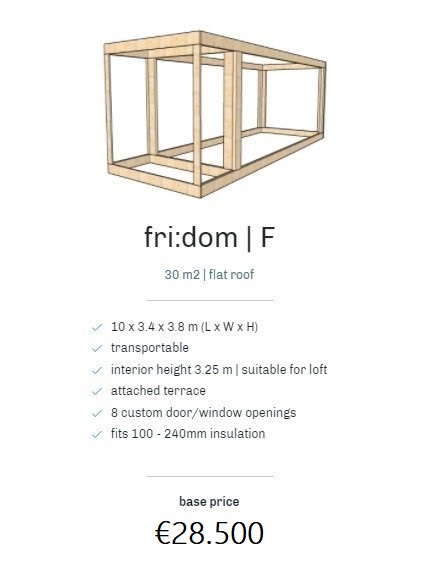 model FG | 35 m2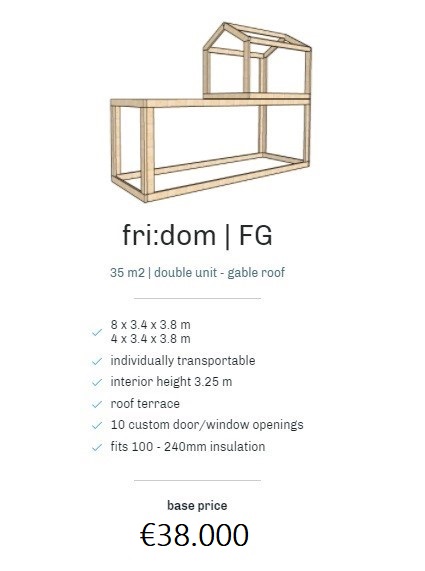 model S1.5 | 40 m2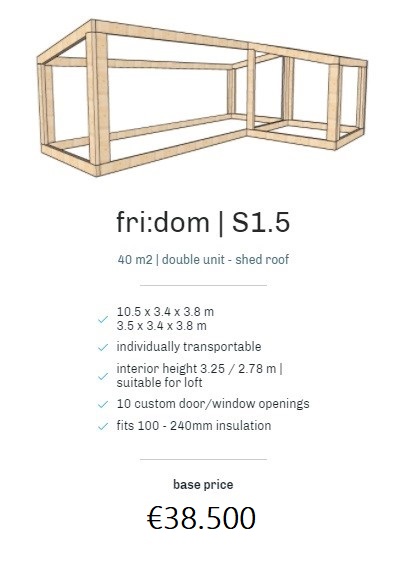 cow
I enjoy living in fri:dom too - pet me, please don't eat me!
model FS | 70 m2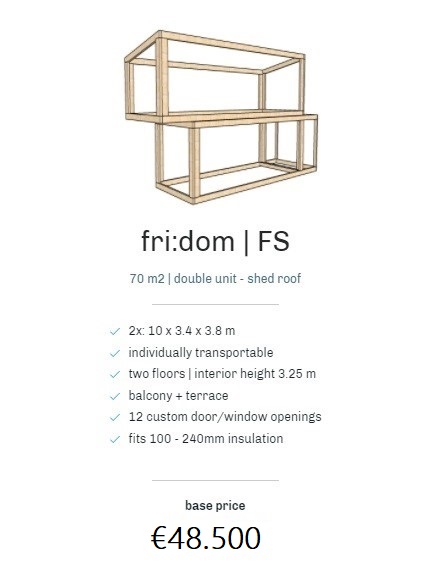 model GX | 140 m2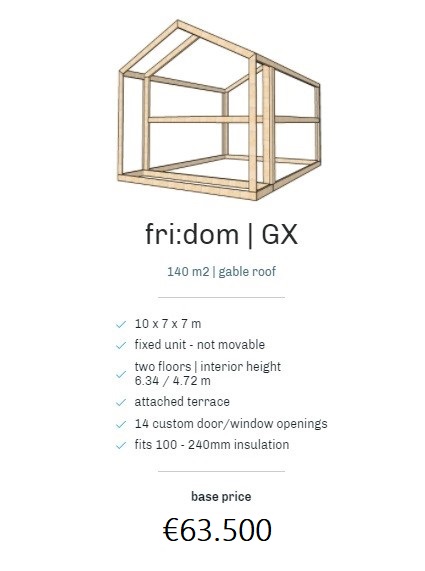 model S2 | 80 m2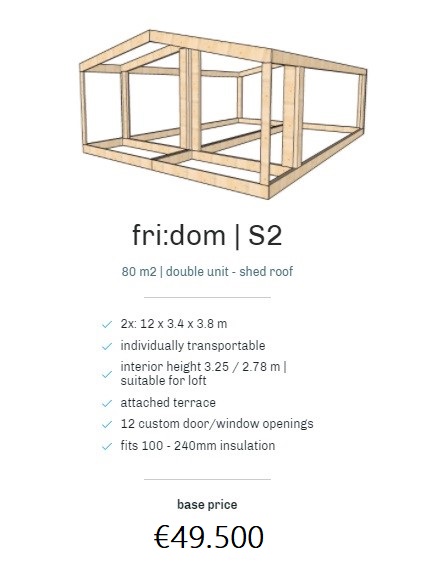 model FS2 | 130 m2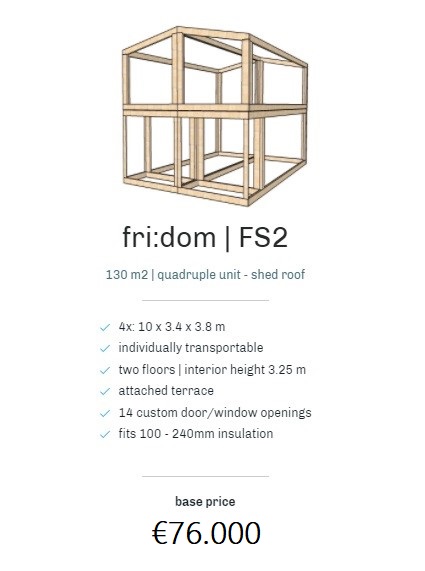 model S | 30 m2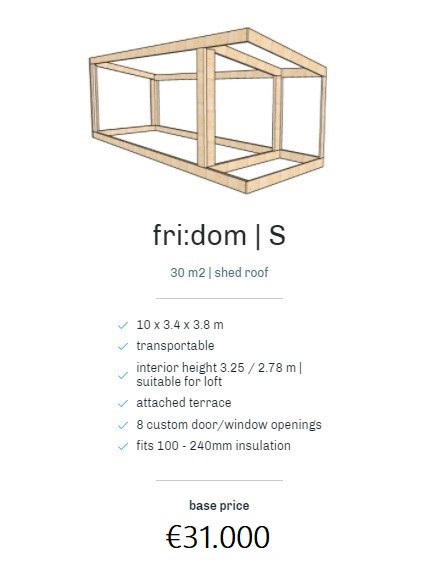 create your own fantasy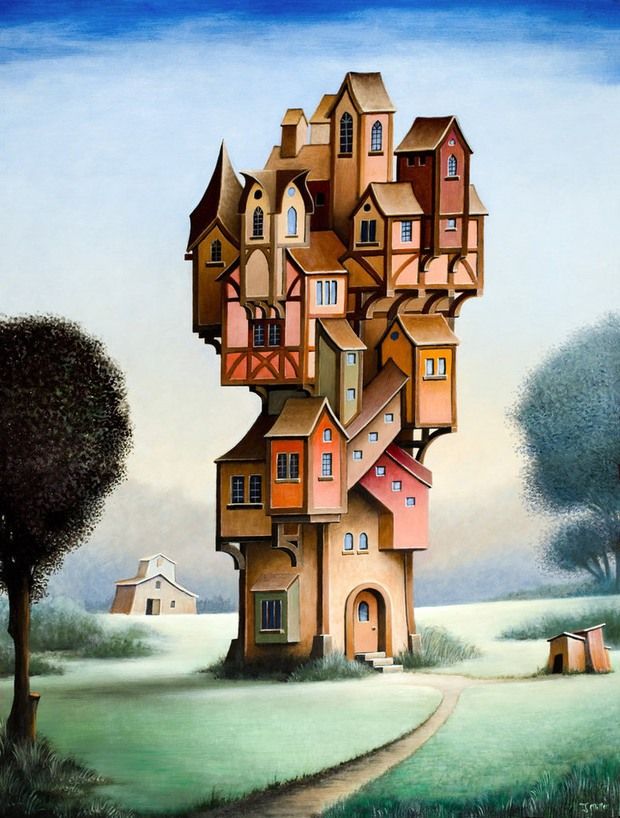 then | pick a finishing level
decide between one of our three different finishes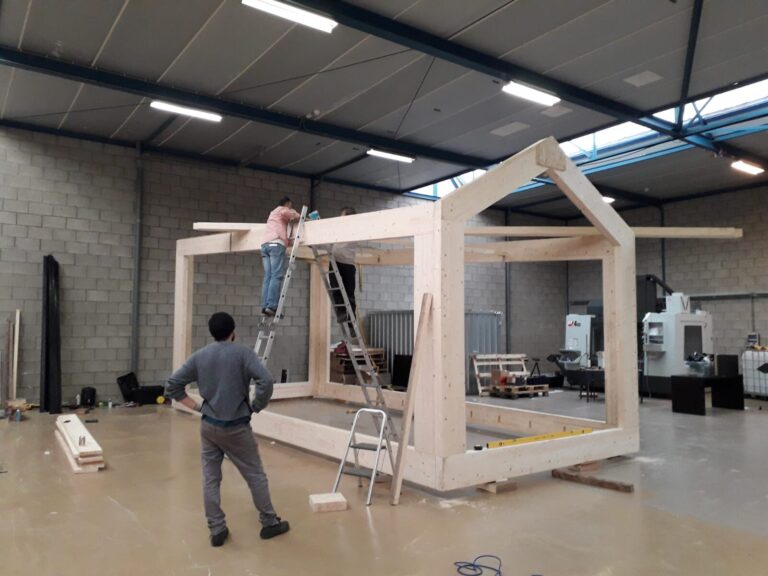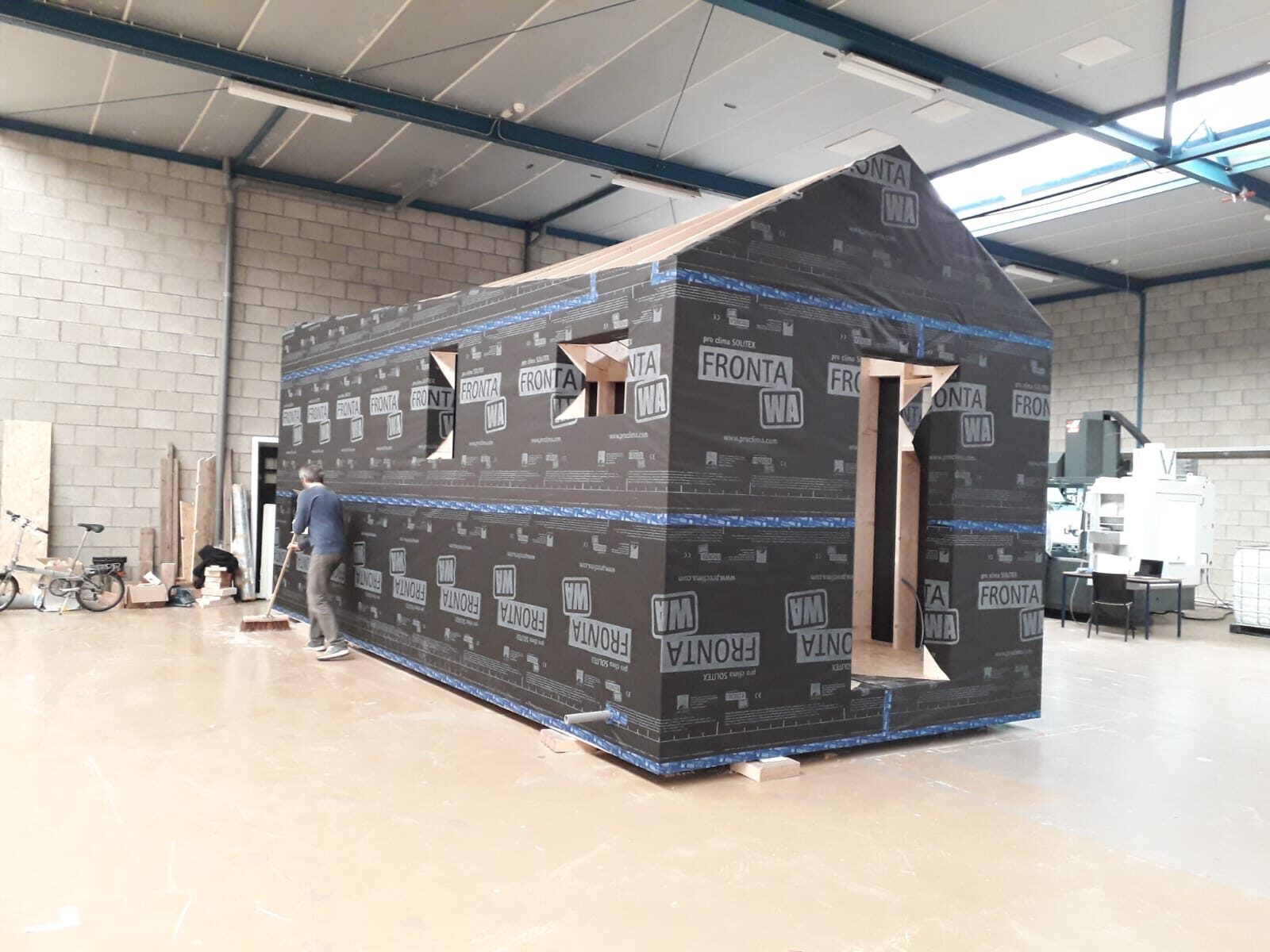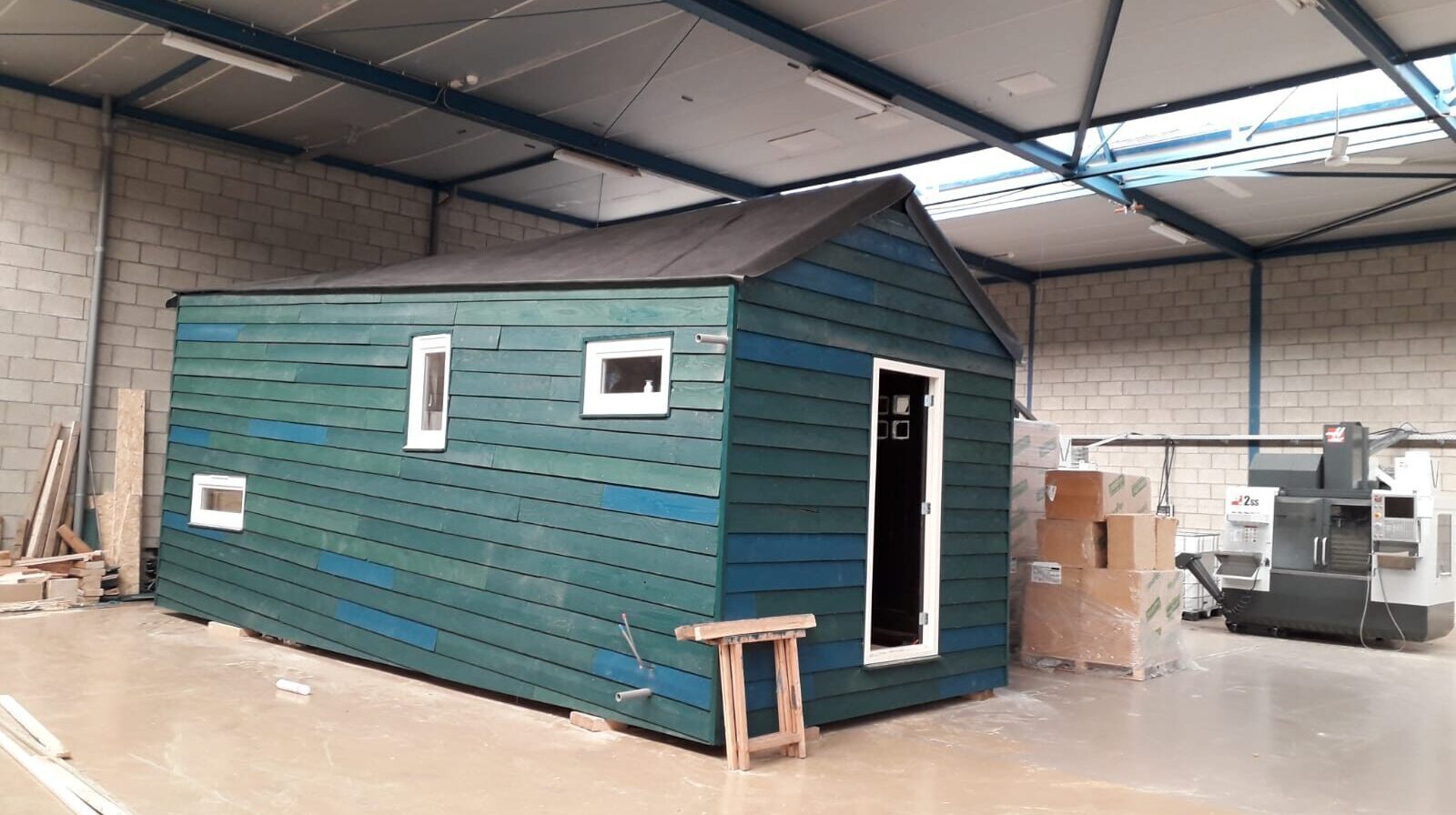 base frame, assembled on-site

building assistance (1-2 days)

wall, floor & roof framing

OSB flooring & roof boards

possibility to hire yourself for pre-production hours

construction calculation & report
everything excluded in LEVEL 2+3

roofing materials (insurance reasons)

installation of exterior shell (DIY)
added costs (to base price):
pre-assembled house frame

weather-proof exterior shell
(damp-open, airtight, 2 months)

delivery on-site (lorry+crane)
roofing materials (insurance reasons)
added costs (to base price):
insulation, interior walls
outside our area of expertise:
heating system (stove, radiators)

off-grid installations (solar, batteries, water filtration)
added costs (to base price):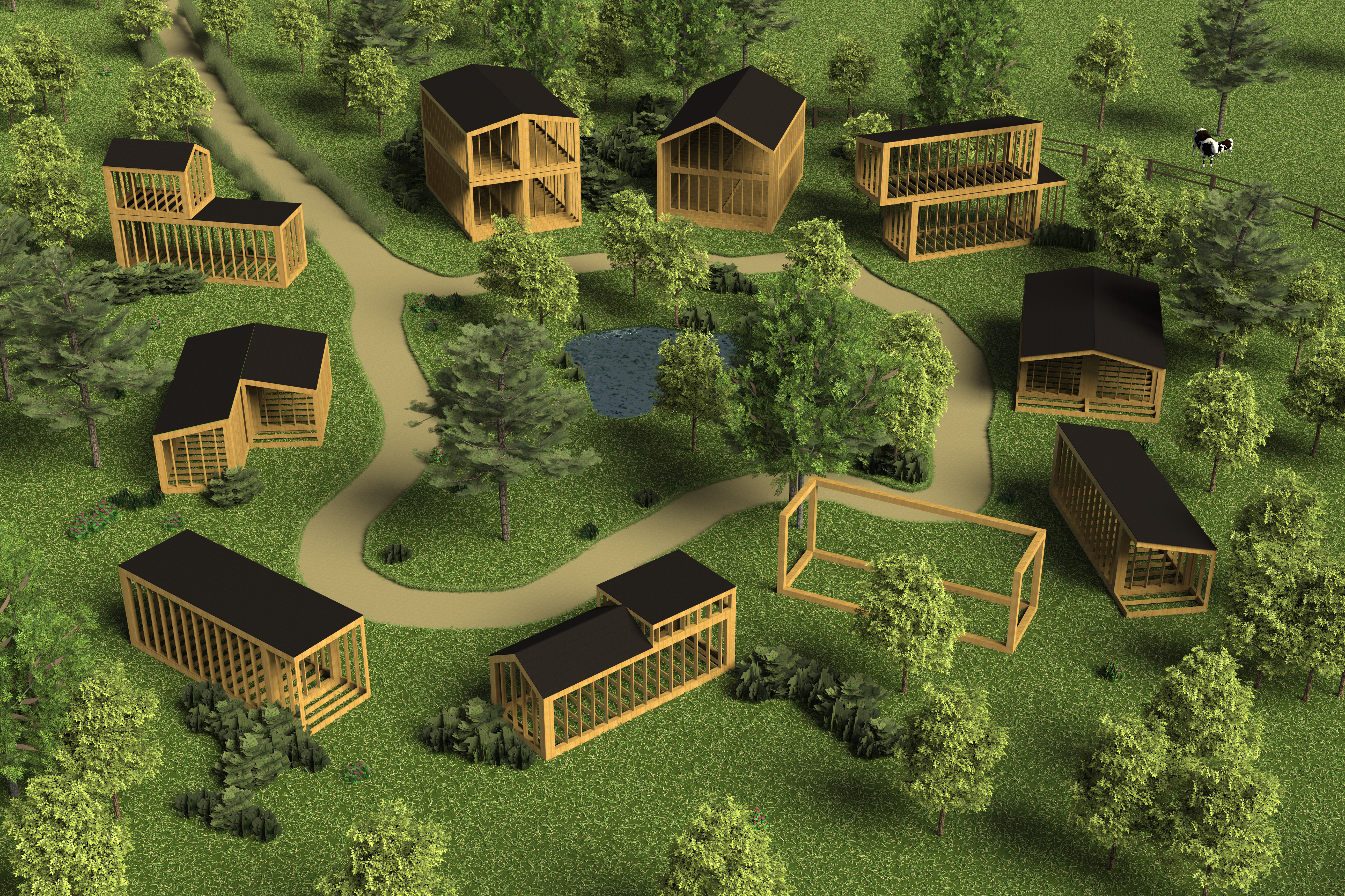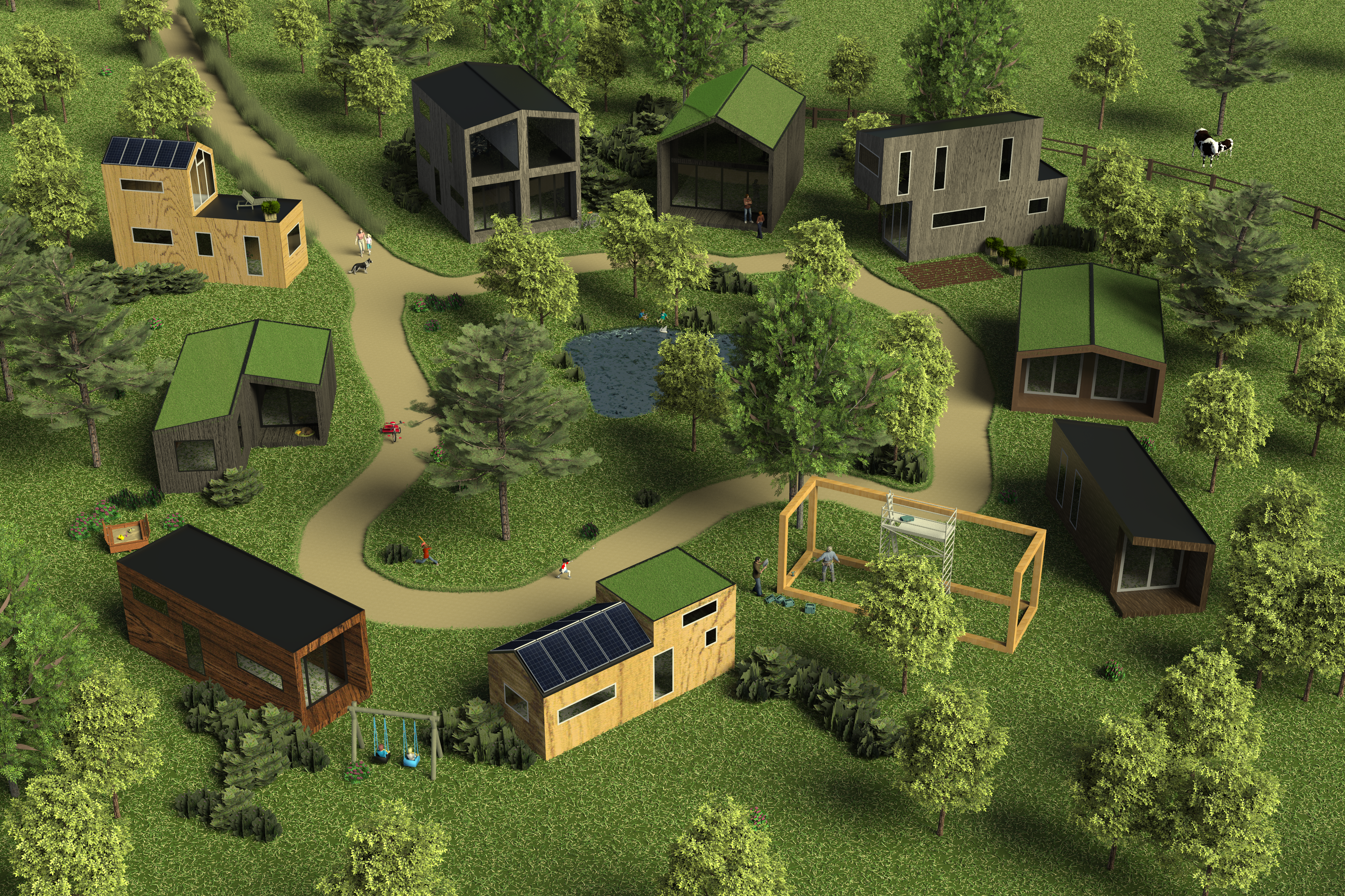 and | start co-creating your home
the real adventure begins once our building crew has left the stage
with our building package you will be able to focus your energy on the actual construction of your house and skip many of the pre-production steps (research, materials, calculations, space rental)
our assembled fri:dom frames allow for safe building on-site. once wind- & waterproof, all building works can be carried out within the insulated house (minimal noise pollution for neighbours)
once the base construction of your fri:dom model has been fixed in place on its foundation you can invite your friends and family in order to become a part of your house building adventure
frequently asked questions
some answers to questions we believe might be surfacing throughout the process
free (eng.) | domus (lat. home)
facilitating personal liberty through attainable housing
WHAT | fri:dom is an 'a-la-carte' building system, designed to lower the threshold of bio-based DIY house building
WHY | because shelter is an essential human need that should be a foundation for life rather than a life goal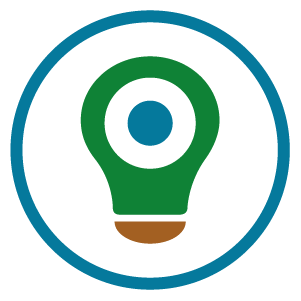 most fri:dom base frames can generally be constructed within 1-3 days – after which the new owners decide themselves if & at what stage they want to enter the
project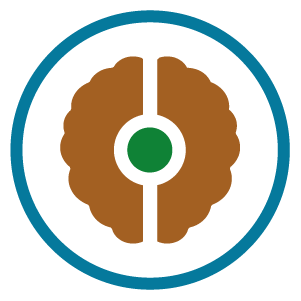 our vision is to co-create and peacefully co-exist –
we want to encourage sharing, learning from one another and the appreciation of our personal and material environment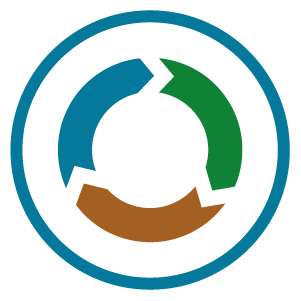 our transparant DIY concept offers the possibility to also build on a smaller budget – as we encourage people to take ownership of the construction of their home and source their own labour & building materials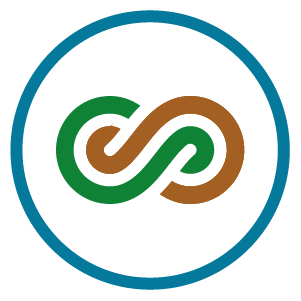 because we believe that connecting themselves to the creation of their own home can give people a sense of grounded accomplishment that is often scarce in today's digitalised world
our success depends largely on your feedback – please don't hesitate to get in touch
due to geopolitical supply-chain problems and fluctuating energy prices (production, transport) the prices and delivery times stated on this website are subject to change, depending on material availability.

+ 31 6 34 9 52 52 1
mon-fri during office hours
vulcanusweg 289b
2624 AV delft, the netherlands

KVK nr: NL0045160861