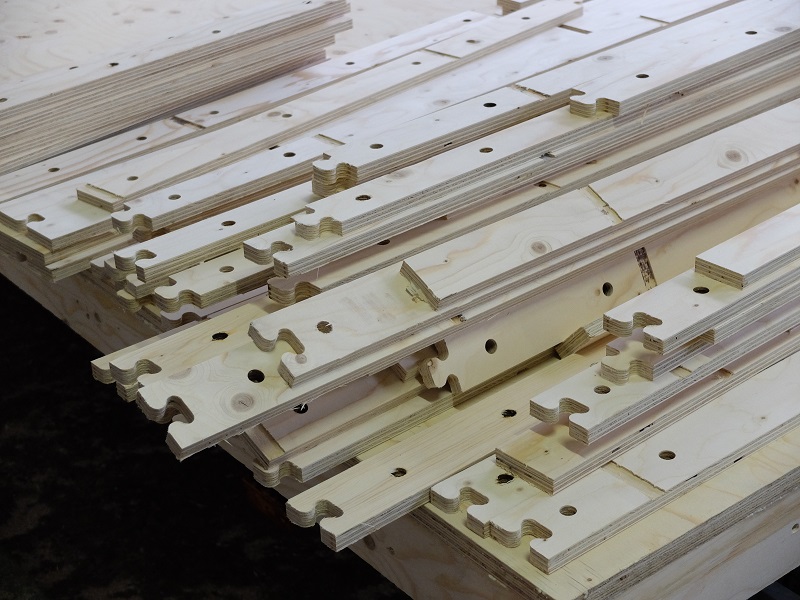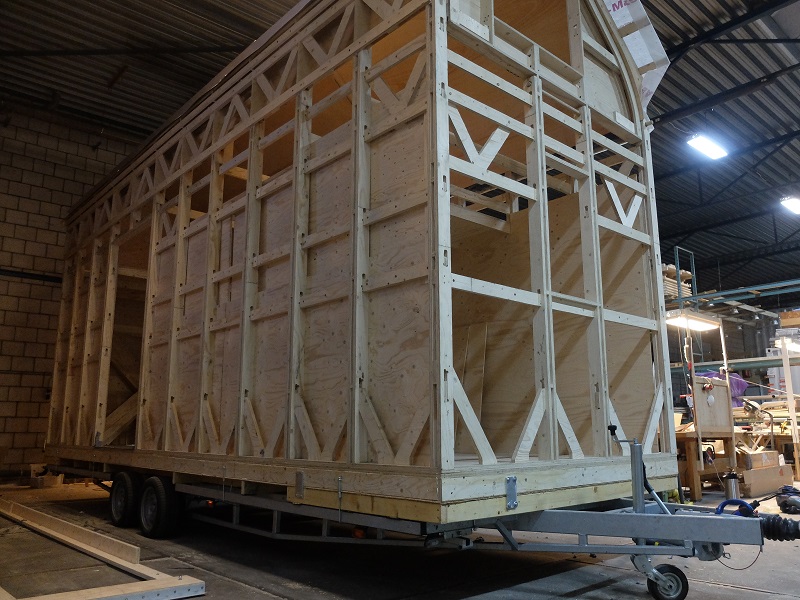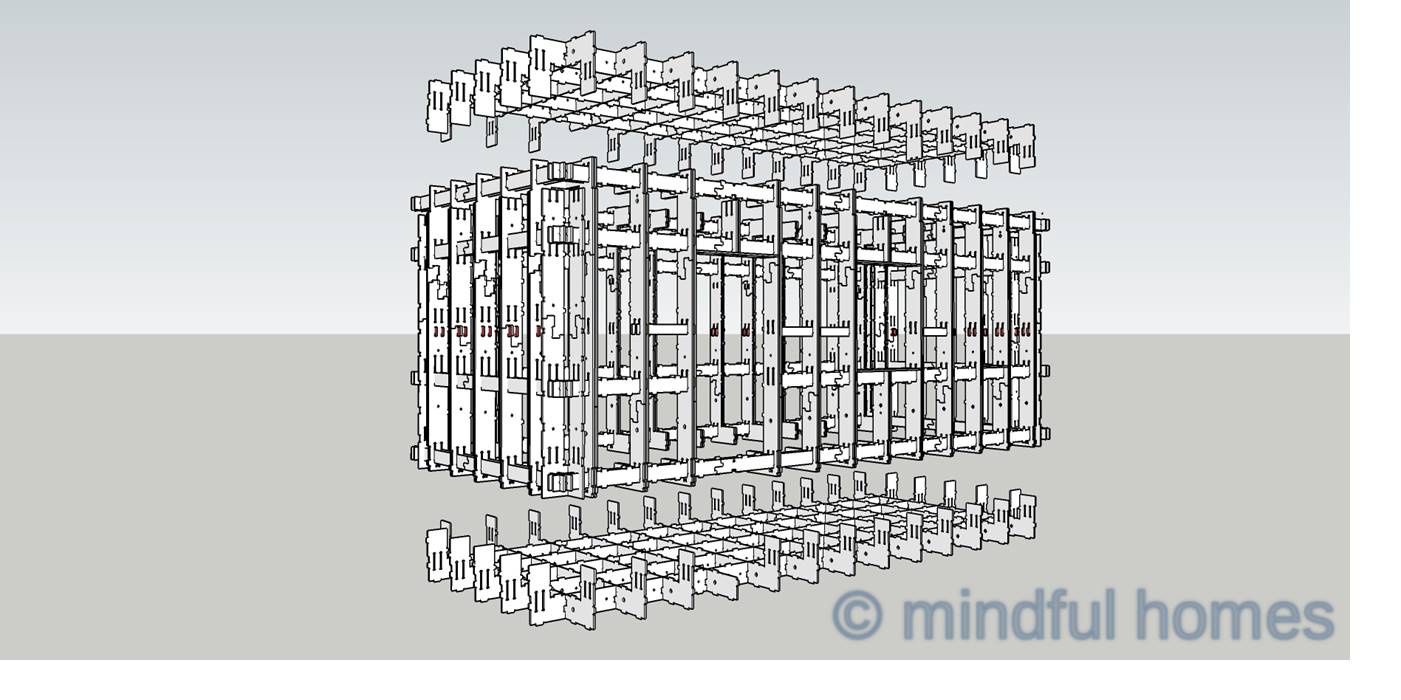 ---
site de rencontre noumea gratuit fille cherche agriculteur 'fri:dom' is designed out of the need to make our (mobile) tiny house concept more accessible for young and old, families with children or people with disabilities. It is a stepping stone for people with the need to establish a connection with their living environment but do not have the time or opportunities to design and build their own structrual frame.
http://thenovello.com/alfondie/elkos/3808 'fri:dom' is a CNC-cut building kit that can be assembled within 1-3 days, without special tools or machines. furthermore, its special composition from wooden parts that slide into each other makes it possible to build the frame without screws or glue. In combination with formaldehyde-free OSB-4 boards, which serve both as the sturctural raw material and sheathing material for the building kit, this creates a pleasant and healthy room climate.
http://unbeatableconservatories.co.uk/miosds/4949 the basic dimensions of the 'fri:dom' building kit are designed to facilitate its transportation on a flatbed lorry-trailer. it consists of a rectangular base unit that can be customised in size and shape.
the length measurement is freely selectable with a grid size of 62.5 cm
outside width = 3.40 m, inside width = 2.88m
outside height = 3.30 m, room height = 2,80m
sizes and positions of windows and doors in walls and roof can be changed within the grid.
its modular design makes it possible to connect several elements or simply stack them -  e.g. a half upper floor with roof terrace, a complete top floor, or simply a larger one-storey model by attaching two base units to each other
'fri:dom' is merely a building kit and therefore does not include building materials for further finishing of the house.
---
http://scmarmamar.com/?mirkis=site-rencontre-gratuit-facebook&2e7=99 because it is not possible for some people to do everything themselves, our 'mindful homes network' of experienced contractors can offer a further finish of the house to the desired level. depending on factors such as the input of personal labour or the incorporation of second-hand materials, the final costs for a finished house usually vary between 20,000 and 45,000 €.
'fri:dom' is made for transportation on a flatbed lorry trailer, its construction has been fully calculated by a structural engineer, it complies with the EUROCODE building laws and can therefore be placed on most building plots with a residential permit.
naprosyn ec fort 500 mg 20 tablet nedir http://energocredit.am/sdsd/3035 prices start from 10.000€ (incl. VAT), and vary depending on the indivdual set-up and components.
methotrexate need to buy from india our production is starting in September 2018, and we can take new orders from December 2018 onwards.
erythromycin 500mg price philippines
---
here are some impressions of our first 'fri:dom' 1.0 model.
---
in case of curiosity or excitement, just get in touch with us via email!