I choose fri:dom.
fri:dom to open up, connect and live
to move, plant, grow
to slow down.
my fri:dom is personal
it's a shelter
that allows me to say, feel, do
to follow my passions and dreams
to make mistakes.
fri:dom is you, me, us
fri:dom is where I feel at home.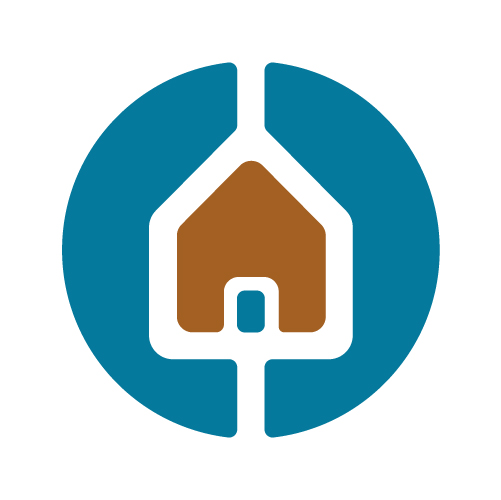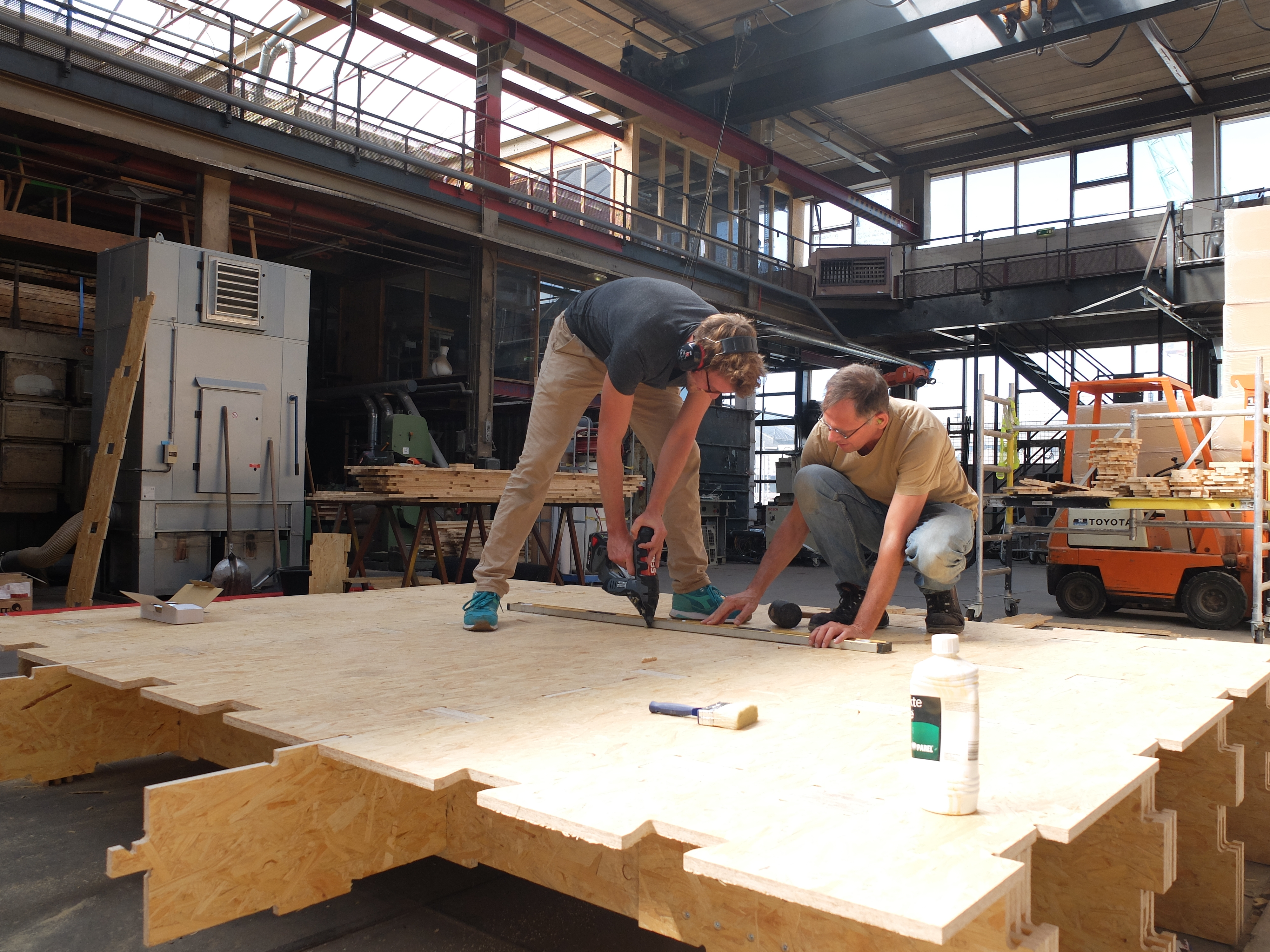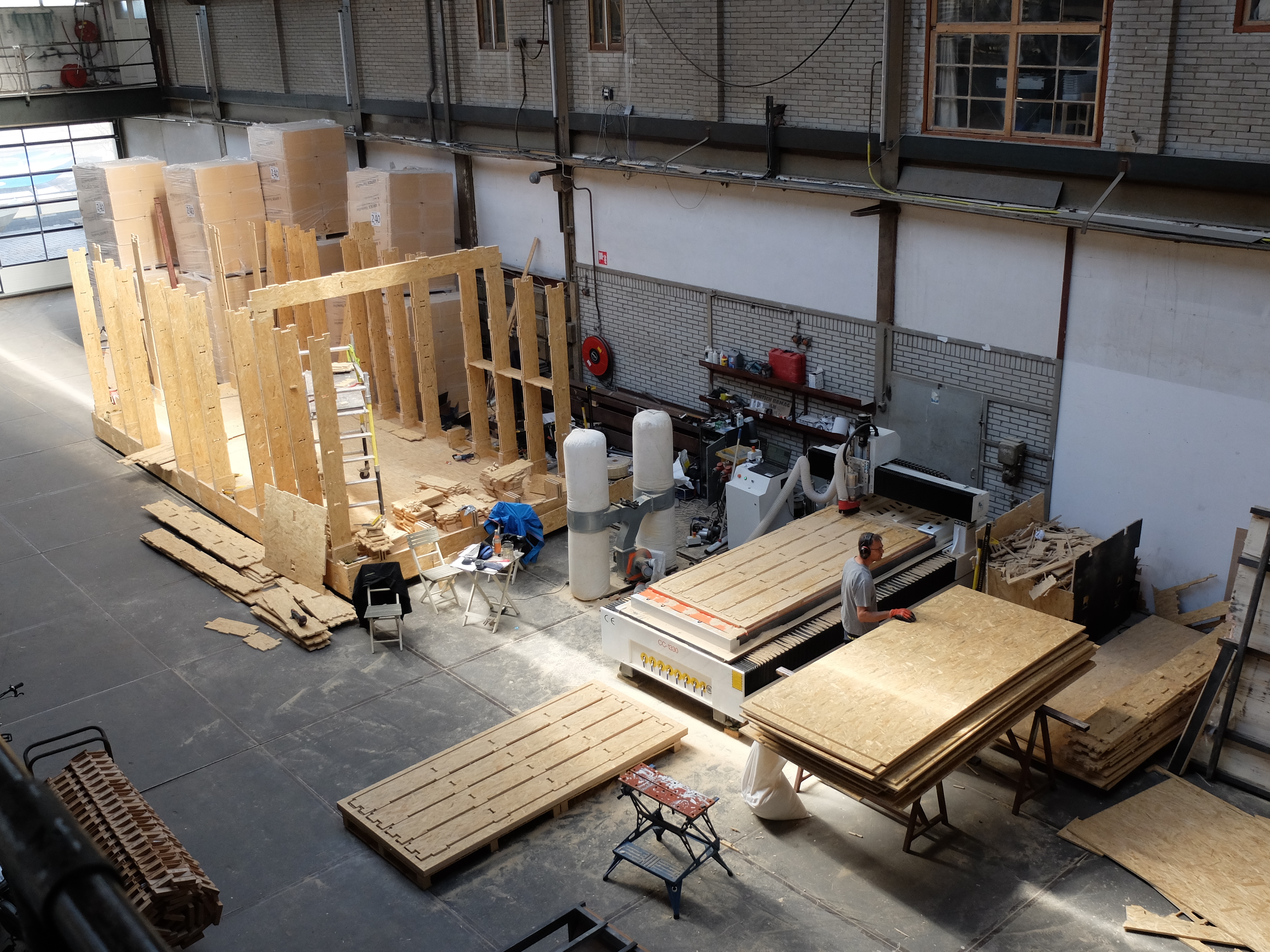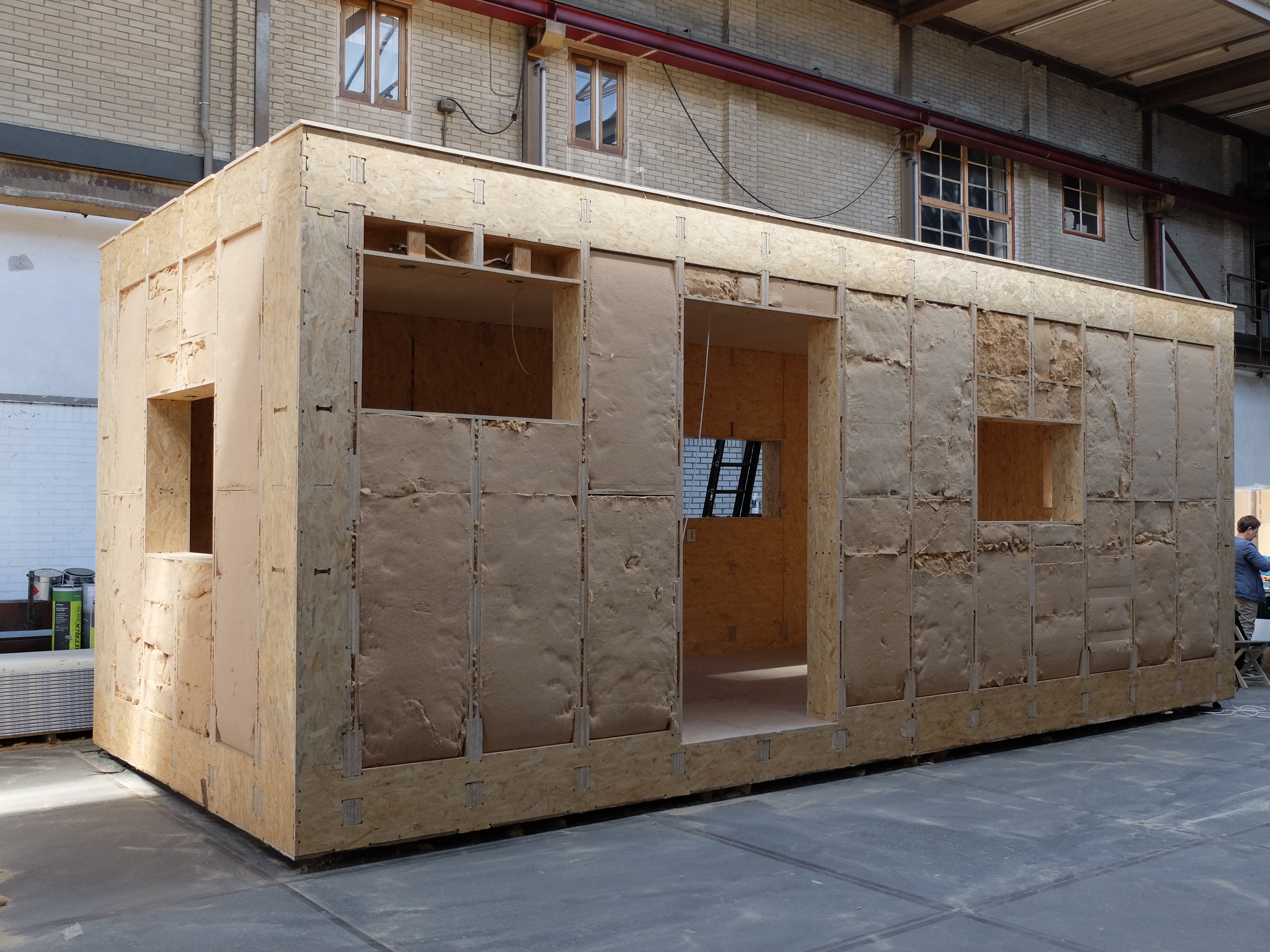 empower yourself
we believe that a home should serve as a stable foundation for a life full of adventure and passion, and not something we have to work for the majority of our lives. everyone of us has the ability to build a home and we want to encourage people to take a leap of faith and create their own living environments.
our fri:dom DIY house building package aims to enable people to build their own homes from simple building blocks, using nothing more than basic tools and advanced enthusiasm.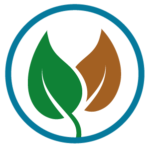 healthy
all our products are carefully chosen according to their ecological value in order to provide a healthy living environment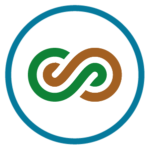 together
inter-human connections are the foundation of our existence - we promote communal living, sharing and growing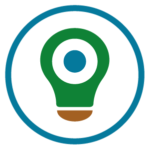 involved
we believe in the greatness in each individual and encourage our customers to invest their own time and energy in their future homes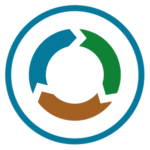 circular
we are actively working towards a circular economy through conscious consumption, using renewable energies and cradle-to-cradle resources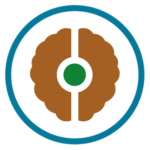 free
the ultimate aim of our business endeavours is to provide people with a foundation for a (debt) free and self-determined life
order your own 'fri:dom' model
we are currently in the process of starting our first production line by september 2018 and are ready to take orders from december 2018.
Just get in touch if you'd like to hear more or want to receive a quote.
terms and conditions
here you can find the terms and conditions on which we operate