fri:dom is just the beginning
we like to see our fri:dom DIY system as a starting aid, as it enables people to reduce the complexity of the construction of their homes and shorten the building time considerably.
however, it's important to be aware that our fri:dom building package will leave you with a raw house shell and not a ready-to-move-in home. actually, after the frame has ben erected is where much of the work only starts. Therefore, it's important to check-in with yourself that you have the required enthusiasm, curiosity, knowledge and/or professional partners for the next building steps. here's a small overview of the tasks involved in building your own home:
included in fri:dom
- complete structural engineering report (incl. foundation and hoisting calculations)
- load-bearing constructive frame, liftable by crane
- connecting bolts, screws, steel profiles
- natural pine wood floor beams, wall studs and roof rafters (custom CNC-cut puzzle pieces)
- underflooring from waterproof shuttering plywood
- construction floor from OSB/chipwood
- construction roof from OSB/chipwood
- damp-open house wrap
not included in our standard fri:dom packages
*can be provided through our building material partner
- *foundation system (we offer advice in screw pile solutions)
-  roofing
-  electrical & plumbing
-  doors and windows
- *bio-based insulation material (wood fibre, recycled roadside-grass)
-  interior walls (optional fri:dom addition)
- *outside cladding/weatherboards
- *interior wall panels (wood, clay, gypsum)
-  flooring
-  kitchen, *sanitary installations, furniture, heaters, etc.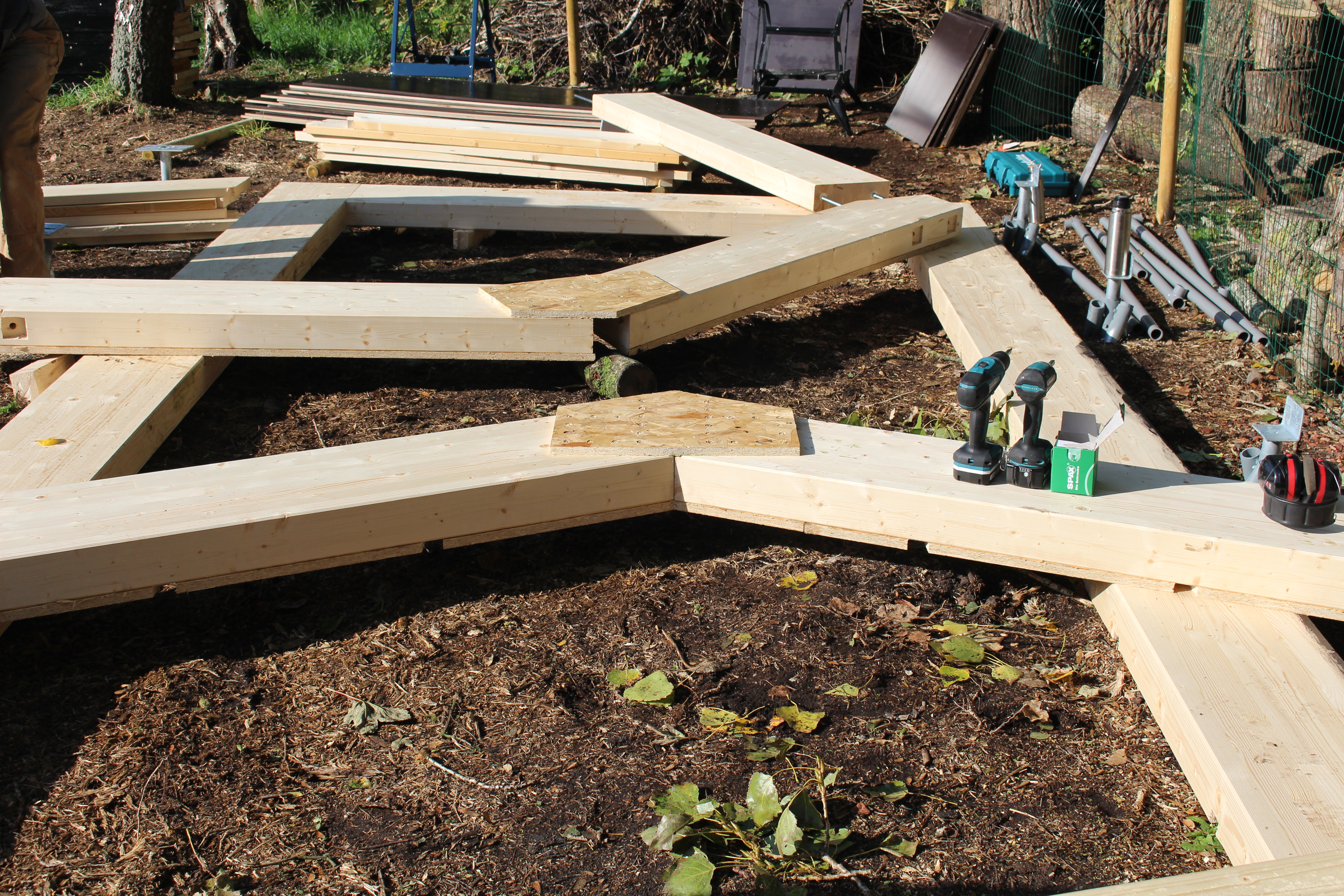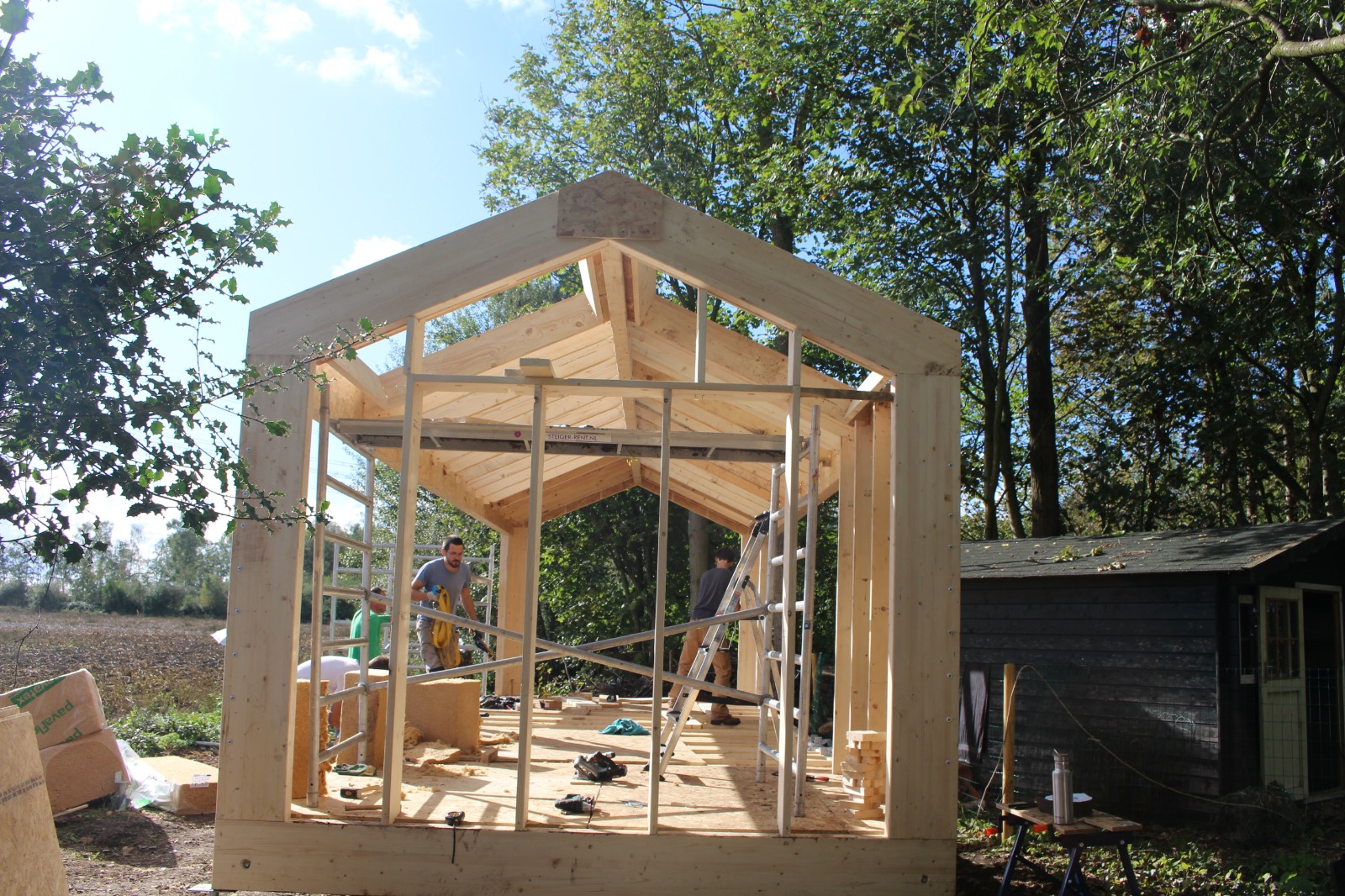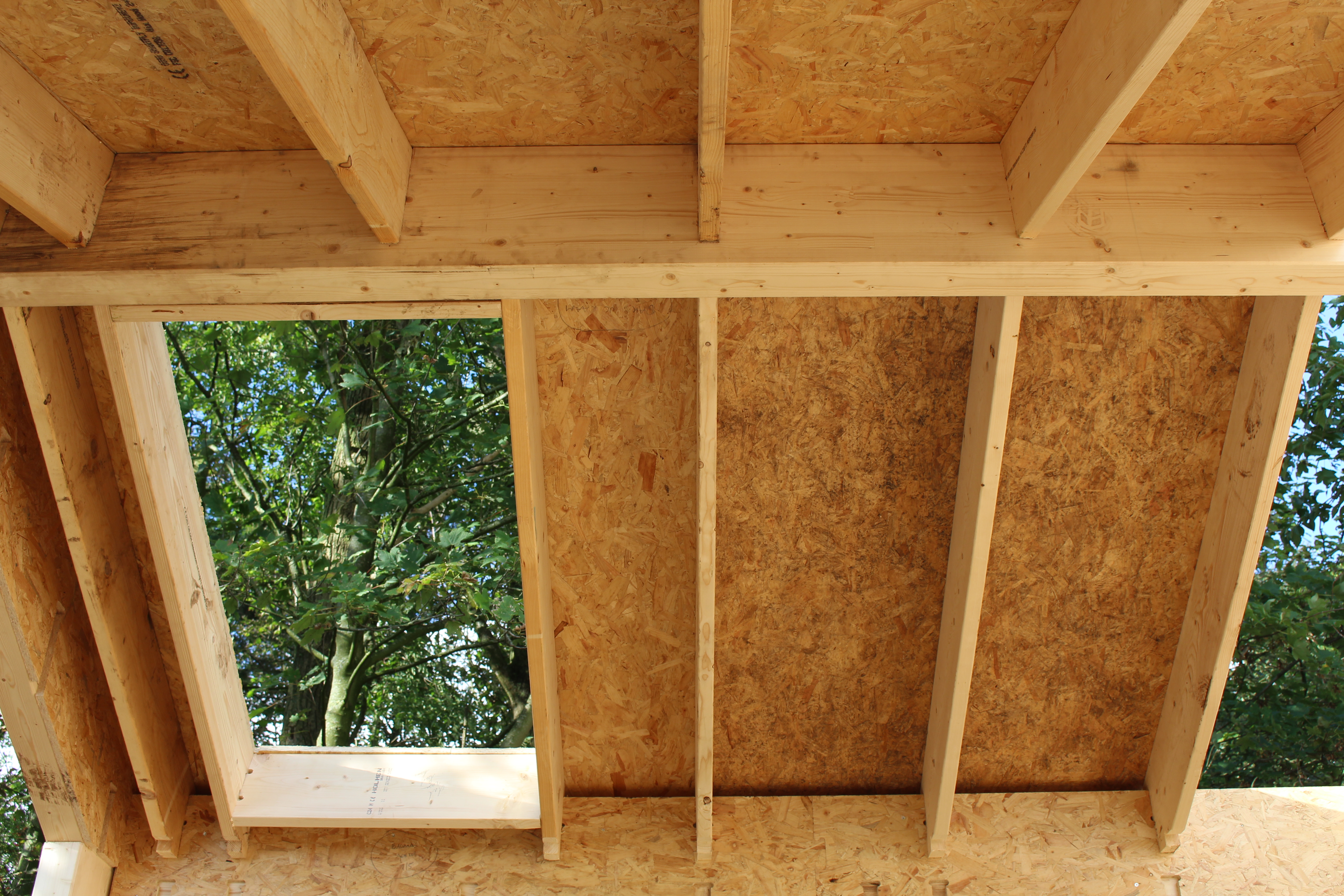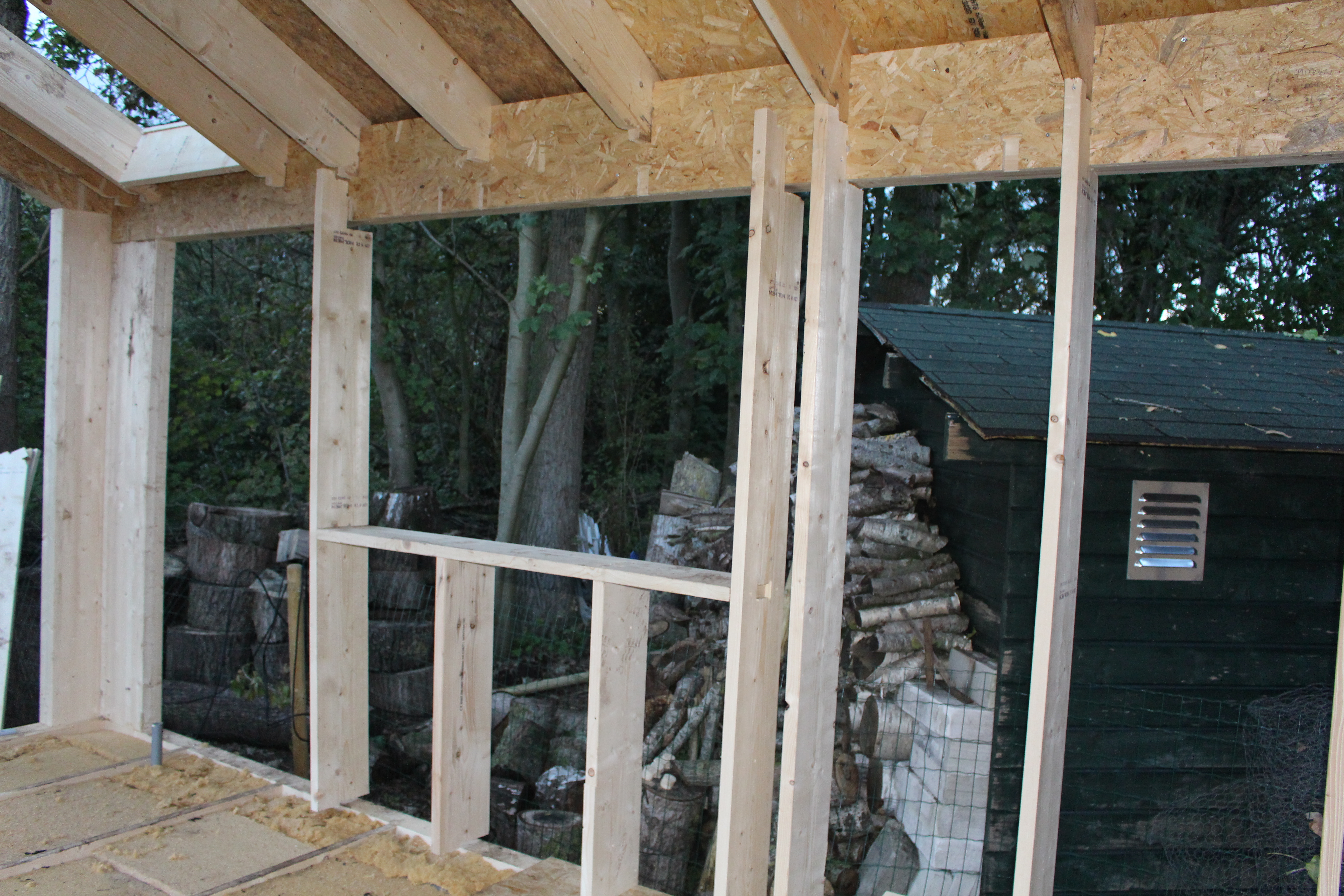 full cost-tranparency
out of the idea of counteracting the generally rather opaque pricing methods of the construction sector, we have made the decision to operate on a radical-transparency basis.
this means people that work with us know exactly what they are getting and at which price - they can see our profit margins, understand where their investment goes and how it helps us to increase our social impact.
not only does this practise provide our customers with the clear and honest financial overview necessary for an educated decision-making process but it also takes the pressure off us to play by the commmon rules of a competitive market, full of advertising, discounts and price negotiations.
here you can find a list of the exact services we offer and below you can calculate an estimated price for your own fri:dom project.