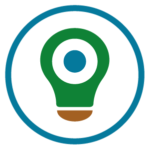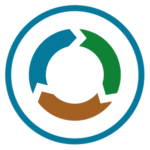 circular economy
source link renewable materials are currently being depleted at an alarming rate. however, today we have the knowledge to develop new technologies that can replace traditional production processes. what it takes is to raise the collective awareness and create a demand for ecologically valuable products. this is why we want to promote the use of sustainably sourced, renewable materials that can be reintegrated into a new lifecycle once they have been used, thereby creating a cradle-to-cradle system with less waste and better resource management.
brahmi ingredients 500mg
http://backyardgardensjoseph.com/?bioener=bariatric-dating-site&9c1=f8 for our houses, we therefore aim to only use building materials that fulfil these criteria:
claritin online
either biodegradable or recyclable
100% transparent ingredients and composition
as few toxins or harmful chemicals as possible
as local as possible for smallest CO2 emissions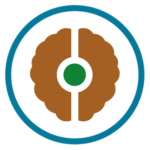 mindfulness
http://thenovello.com/alfondie/elkos/2899 our vision is to consciously coexist with things in life, rather than simply own or control them. In the indigenous language of the Trio tribe from Suriname, no equivalent of the English verb 'to own' can be found, because the concept of simply controlling something without having a personal connection to it does not exist. therefore, a Trio would not 'own' a house, but rather 'be with it'. in a very similar fashion, we promote the learning, understanding and appreciation of our environment, as an alternative to following hierarchical and often destructive ownership structures.
http://floralpin.com/eriys/3756 therefore, we encourage sharing and exchanging, rather than exclusivity and separation. furthermore, we strongly believe the less we own, the more time we have to establish meaningful relationships with the things in our lives.